Cascadia Partners is unique in combining planning and design expertise with an understanding of market realities.
STRATEGIC PLANNING + URBAN DESIGN
Cascadia Partners is unique in combining urban design and place-making expertise with an understanding of market realities. We can design and visualize project concepts with 2D and 3D illustrations. We can help cities engage with key property owners, and provide preliminary design or development services that inspire them to take action.
Work: Portland OR, Bend OR, Austin TX, Gunnison CO, Crested Butte South CO,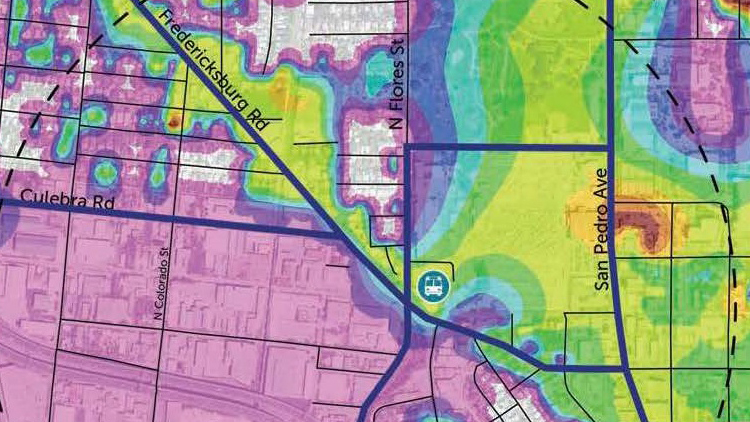 URBAN ANALYTICS + SCENARIO PLANNING
Cascadia Partners brings together some of the brightest minds in urban economics, fiscal impact modeling, zoning, and scenario planning. We harness big data and cutting-edge planning tools to help our clients make informed policy decisions. We support our clients with a range of urban analytics services - from economic modeling to technical support with cutting edge planning tools such as UrbanFootprint and Envision Tomorrow.
Work: Austin TX, San Antonio TX, Sacramento CA, Kansas City MO, Bend OR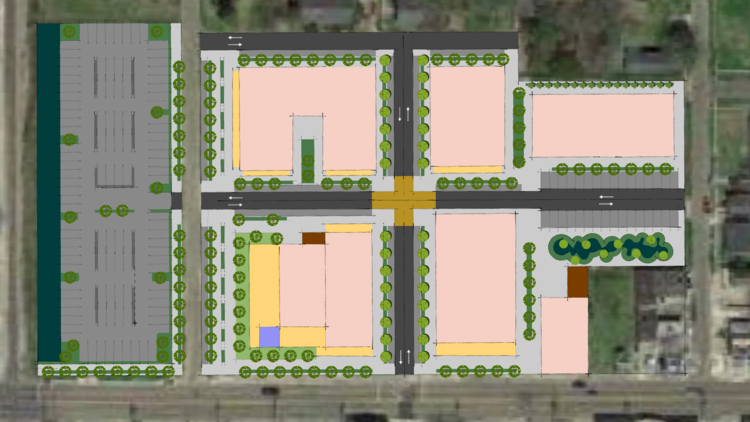 REAL ESTATE + DEVELOPMENT
Cascadia Partners helps public and private landowners understand and realize the development potential of their properties. We quickly test the layout and financial performance of a range of development programs, negotiate new zoning or incentives, and manage partnerships between the public and private sector.
Work: Salt Lake City UT, Portland OR, Austin TX, Bend OR, Fresno CA, and private land owners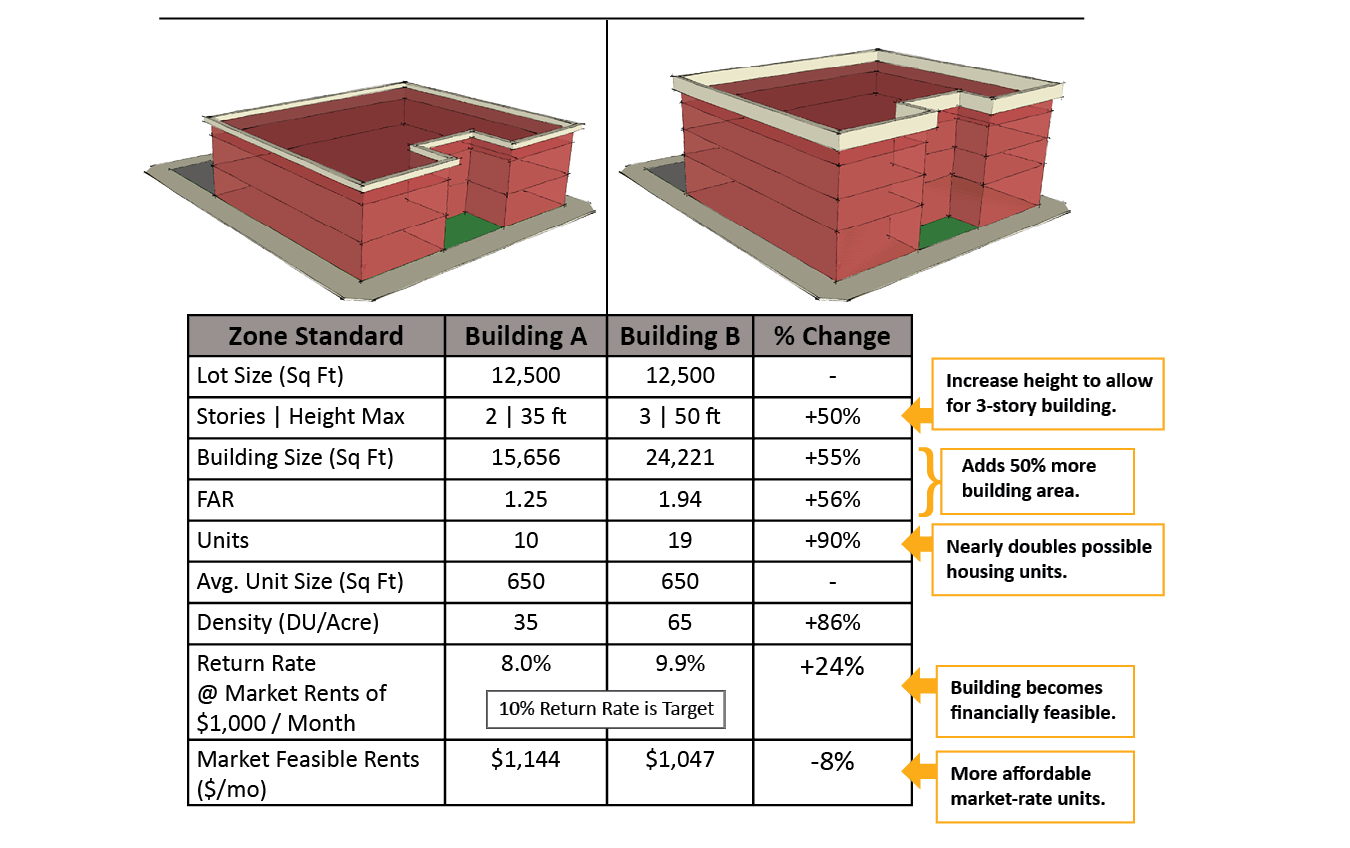 Cascadia Partners helps communities align zoning and policy with their Vision using a unique and rapid pro-forma and site design process. We begin by modeling the financial feasibility and site design impacts of existing zoning standards - a process rich with lessons on why the development communities want to see is not happening. We then model alternative zoning standards that are more market-feasible and aligned with the community's vision. The impact of incentives and affordability tools can also be tested, such as affordable housing density bonuses, tax abatement, etc. The lessons are summarized into helpful, easy-to-understand info-graphics.
Work: Milwaukie OR, Bend OR, Gunnison CO, Crested Butte South CO, Taos NM, Salt Lake City UT, Clackamas County OR
PUBLIC-PRIVATE PARTNERSHIPS (P3s) + DEVELOPMENT OFFERINGS
Cascadia Partners is a national leader in managing pubic-private partnerships from due diligence and entitlement, to preliminary design, financial feasibility analysis, funding and incentive negotiation, through a development offering, marketing and securing the right development partner. We are passionate about moving catalytic projects from concept to reality.
Work: Multnomah County OR, Baton Rouge LA, Gresham OR, Beaverton OR, Salt Lake City UT, Talent OR, Lincoln City OR, Canby OR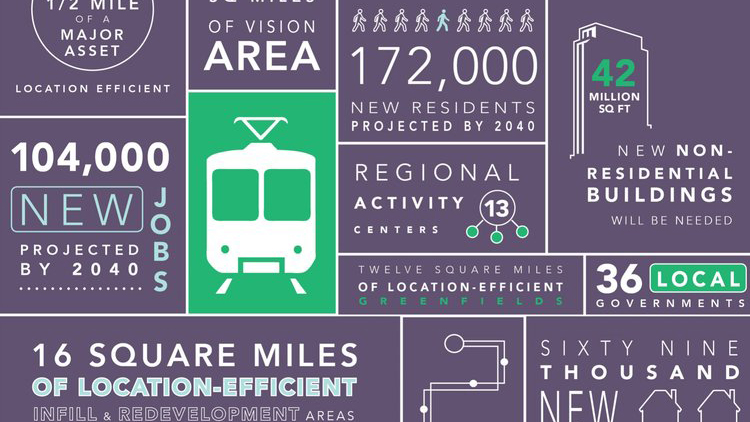 Cascadia Partners incorporates highly visual and memorable branding and communication materials into all aspects of a project. This includes project identity, logos and branding, interactive websites, posters, brochures, and summary documents for internal project stakeholders as well as public consumption. We help our clients develop and convey their message visually—through professional, easy-to-understand graphics and layout.